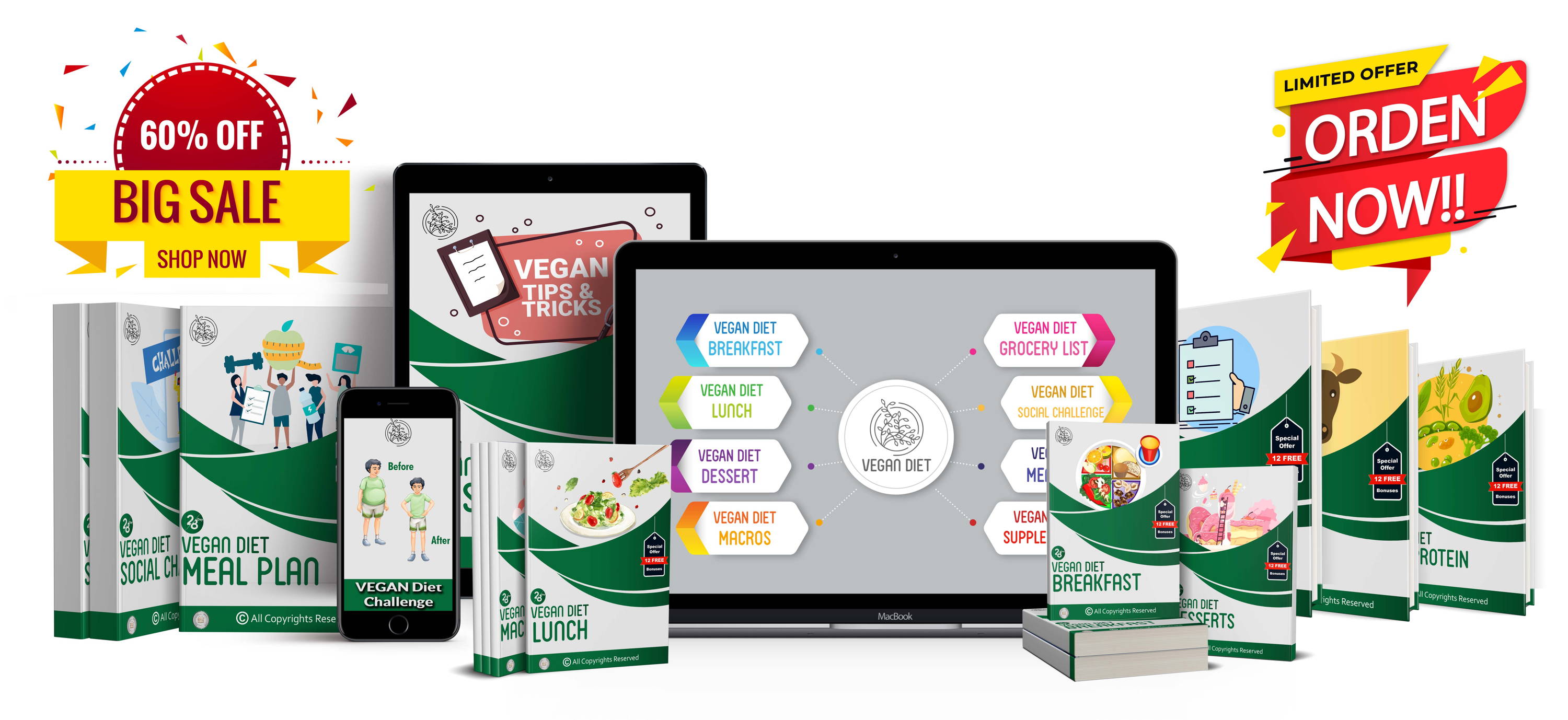 "A Vegan Diet contains only plants (such as vegetables, grains, nuts and fruits) and foods made from plants. Vegans do not eat foods that come from animals, including dairy products and eggs"
Make A Difference In Four Weeks!
Surely, You've Heard How Amazing Vegan diet Is. You know some of the great rewards you'll reap by sticking to it, like:
Changing your body into a literal fat-burning machine and using your stored fat for fuel

Say goodbye to mood swings, mental fog and sluggishness caused by carbs and blood sugar fluctuations)

Consistently Giving you a better and quality of sleep where feeling groggy is NOT an option.

Reducing your cholesterol, blood sugar and insulin resistance usually reversing pre-diabetes and type 2 diabetes).
And Specifically For Women:
Reduce bloating and feeling comfortable again.
Reduced menstrual symptoms like cramping|mood swings.
Lowering inflammation and promoting hormonal balance.
Greater heart health.
What Are The Doctor's Saying
"I firmly believe the vegan diet can be a tremendously beneficial strategy for optimizing your health and disease prevention, including cancer."
Throughout human history, all large, successful populations of people, have obtained the bulk of their calories from starch.
"There are only two kinds of cardiologists I have encountered: vegans, and those who haven't read the data."
Did you know that 75% of people give up on their latest healthy eating, weight loss fitness and/or diet goals within the first month?
Vegan Diet Isn't Difficult If You Have Proper Plan At Disposal
People start Vegan Diet with best of intentions. They watch their favorite celebrities Kevin Smith, Ariana Grande, Simon Cowell, Steve Harvey, Lewis Hamilton, Miley Cyrus, Beyoncé, LeBron James, Zac Efron and many more losing weight and they get inspired.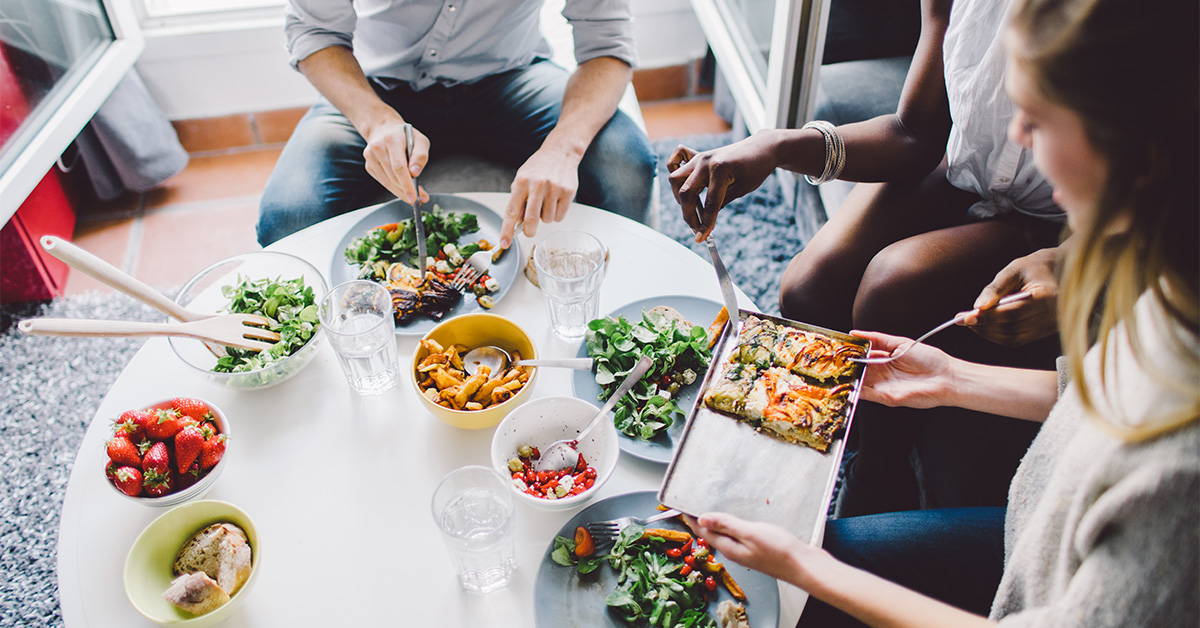 Good news! You can get the body you want and deserve!!

There's no need to imagine because this way of doing Vegan actually exists… It's called 28-Days Vegan Diet Challenge™ and it is by far the simplest, quickest and most effective way available to achieve the body of your dreams!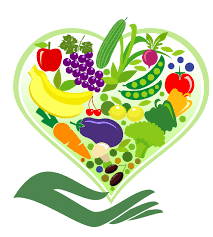 Surprise Yourself In Next 28 Days
Our Plan Is To Get You Started On Vegan Diet. So That You Can Start Losing Lbs Easier Then Ever & Change Your Life.


NO complicated counting calories
NO wondering WHAT or WHEN to eat
NO pills, potions or empty promises
NO prepackaged meals to buy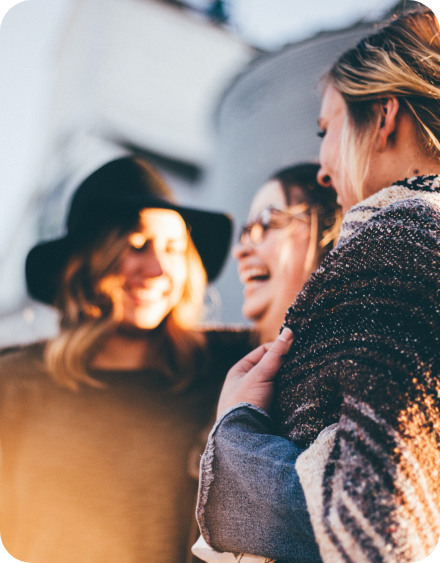 28-Day Vegan Diet Challenge
The 28-Day Vegan Challenge 2021 is a well-designed plan to get you through everything you need for your first month. You will get the most reputable and effective meal plans. When you sign up for the 28-Day Vegan Challenge 2021 which includes 12 Free guide books to educate and encourage you. Nothing is left to chance. Simply follow the instructions and you will succeed...
Join Today to Get 12 Free Bonus Books
To get started, you'll learn the basics of the Vegan diet, including how it was developed, how it works, and who it's best for.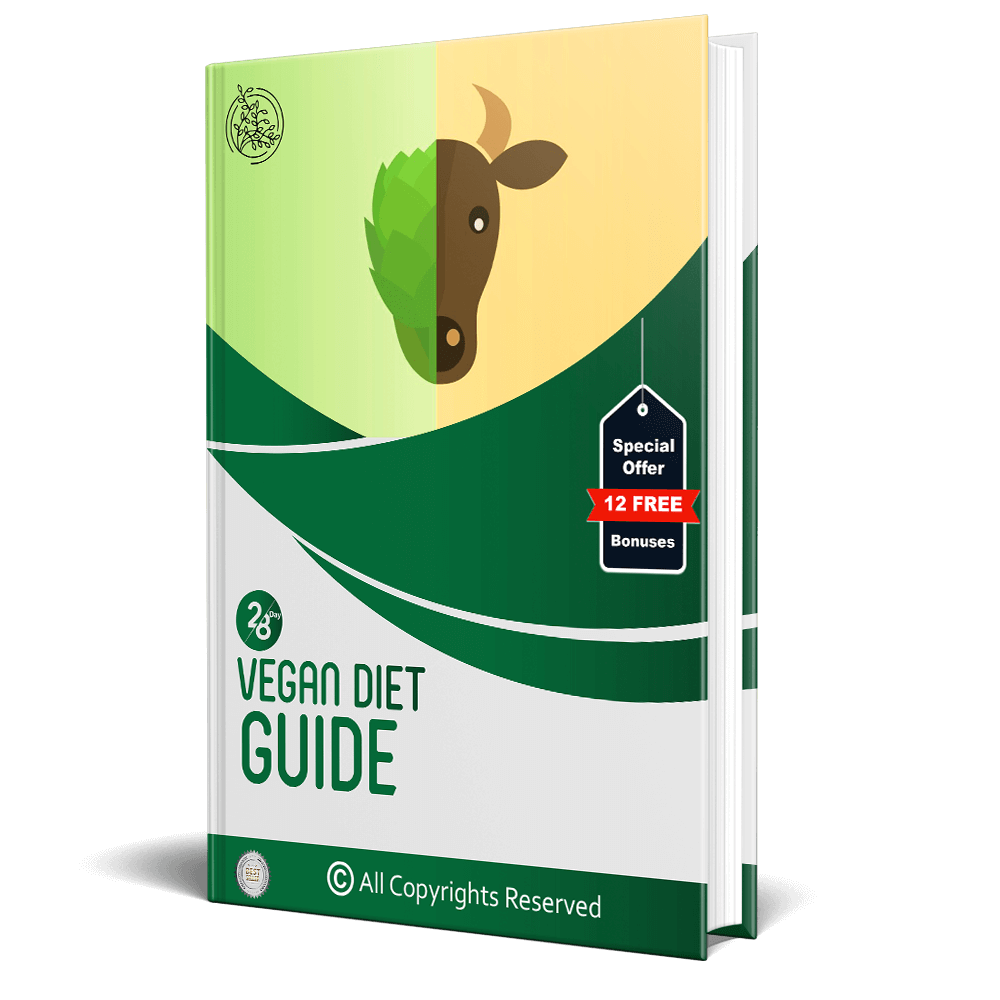 "Knowing your macros" is something you'll hear a lot .This guide will teach you how to calculate your macros and maintain the proper ratios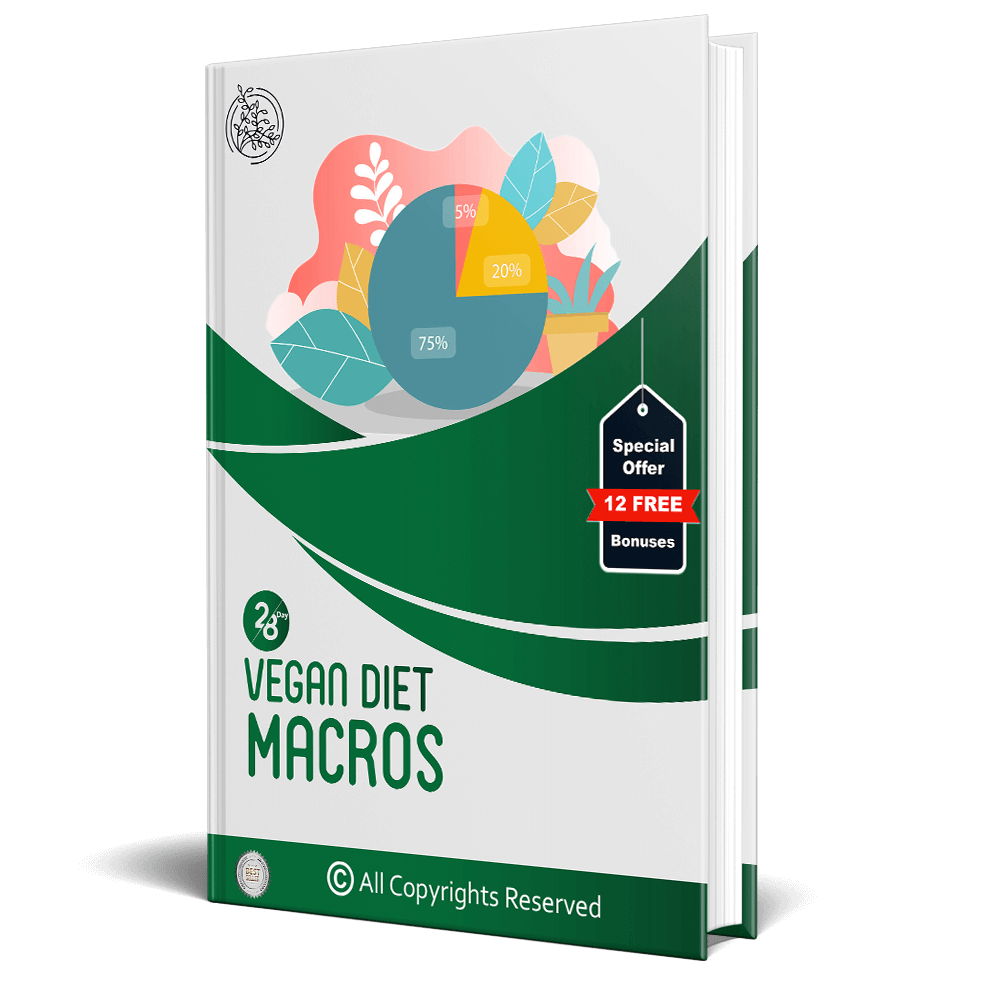 Going Vegan? Make sure you take this list with you when you head to the grocery store for tons of ideas on what to add to your cart.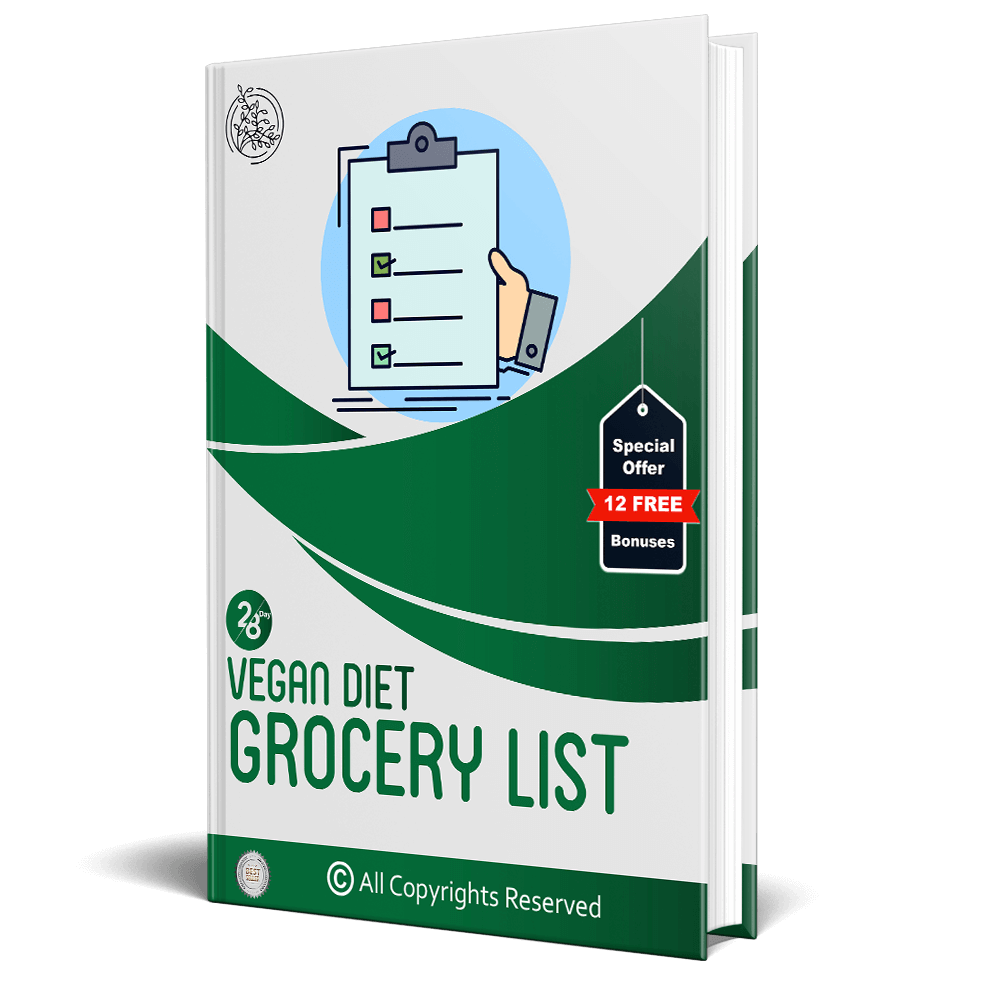 Meal planning makes a big difference in sticking to a healthy diet. These tips can help you and your family stick to it!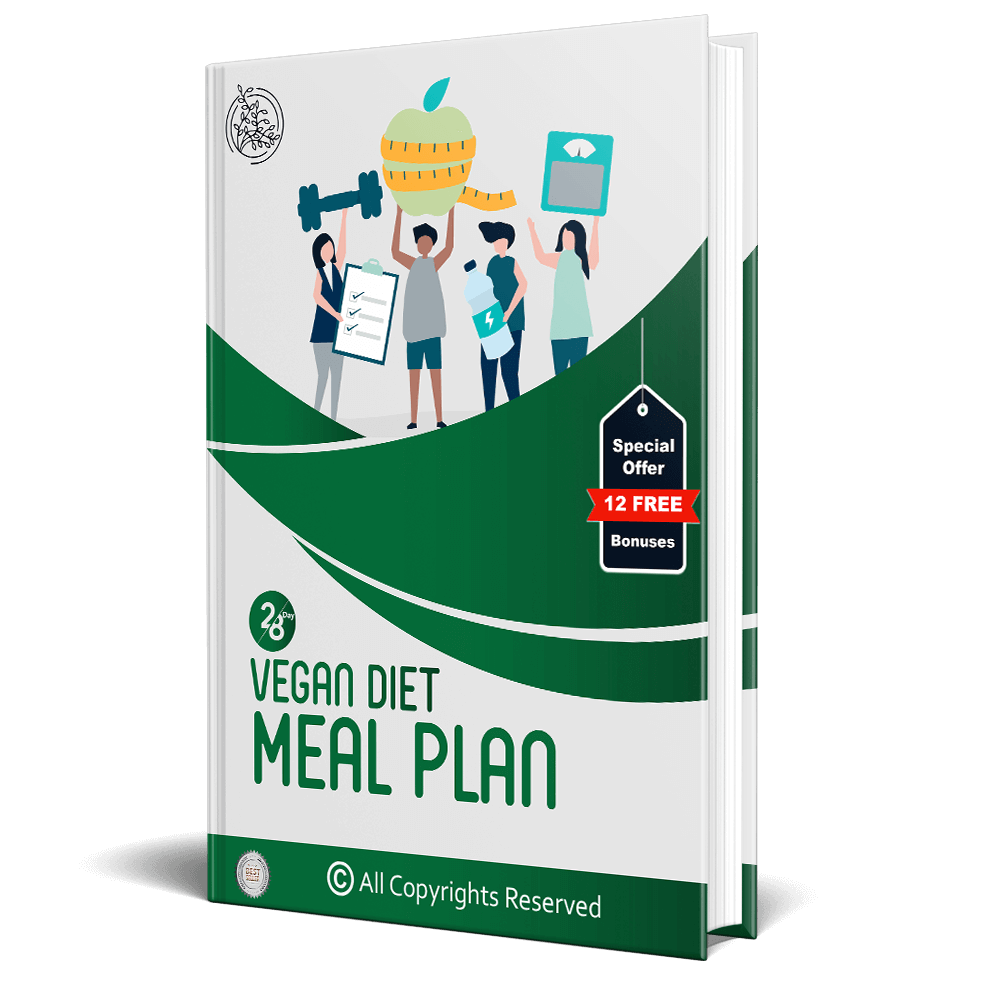 Have you ever wanted to cook vegan breakfasts, but don't know where to start? You are going to love "Vegan Breakfast Recipes and More"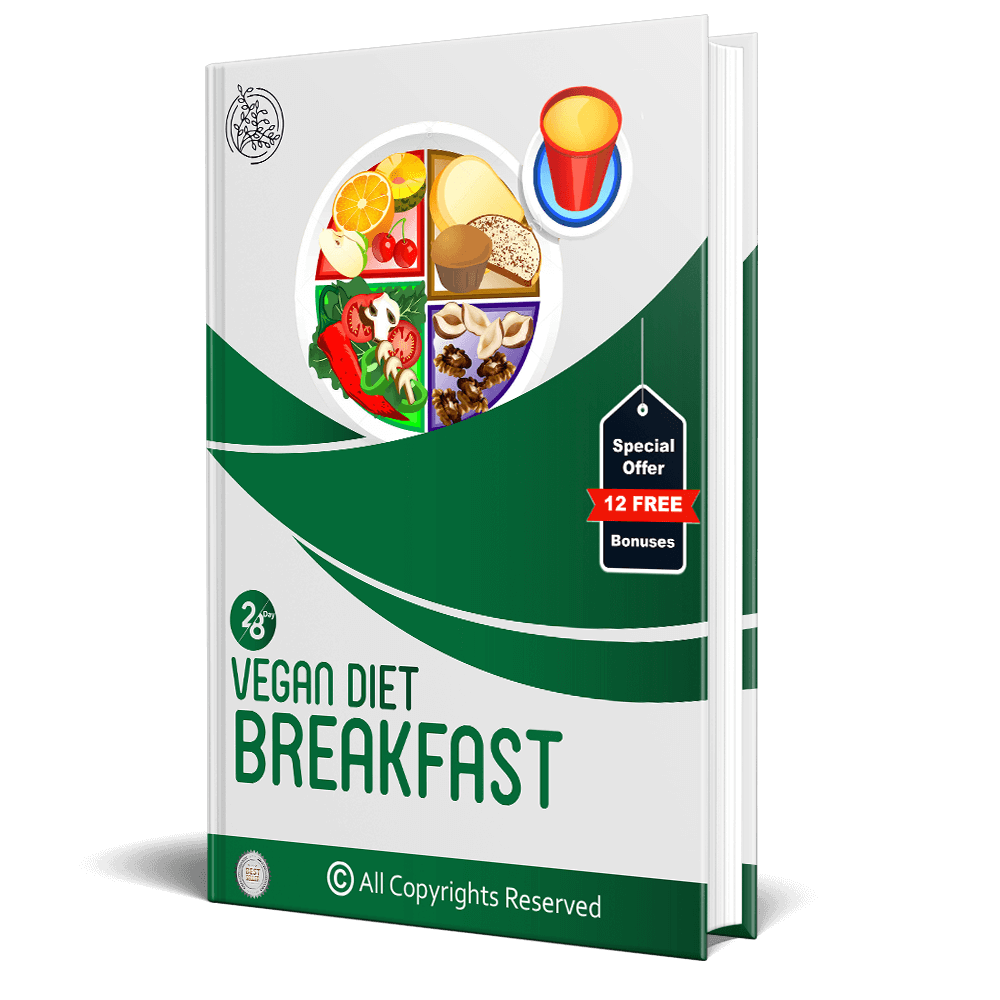 Whether you're just starting out or need new vegan diet, These mouth-watering recipes will leave a mark!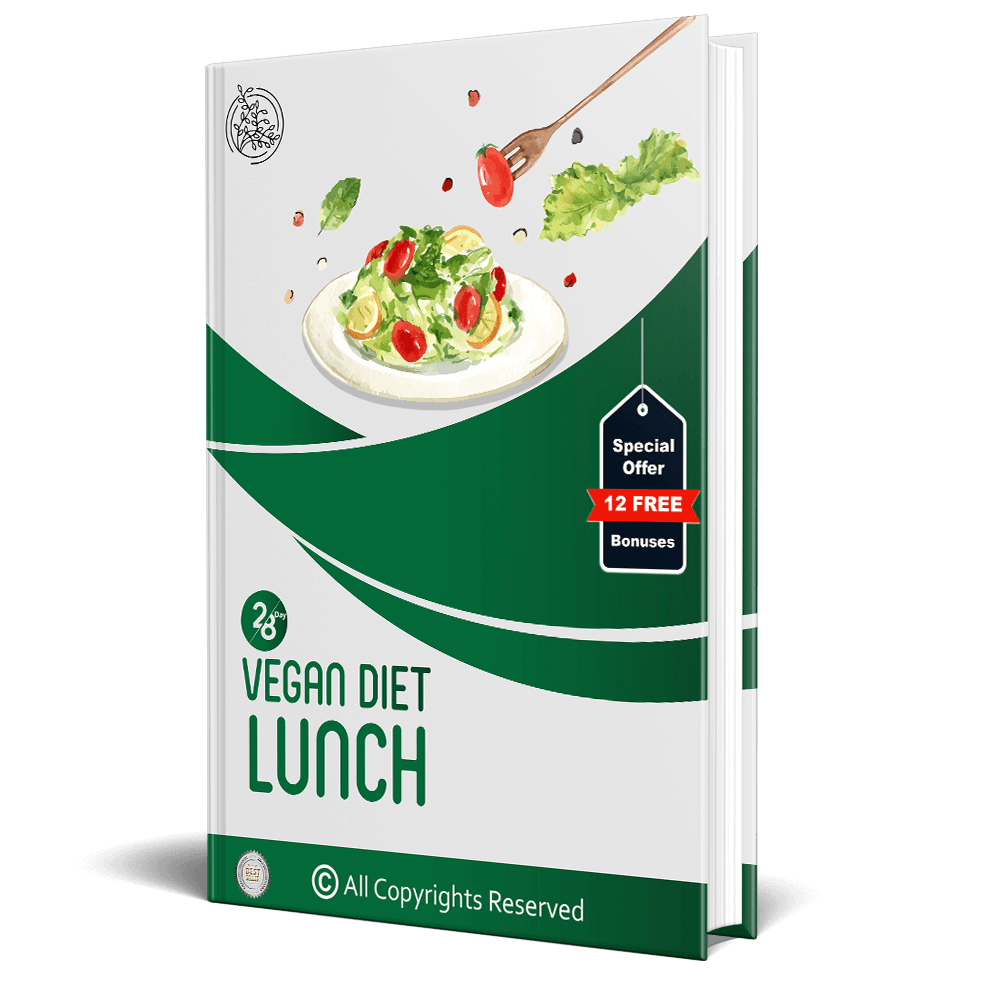 If you are looking for the very best Vegan dessert recipes, look no further. This collection of Vegan recipes is the best!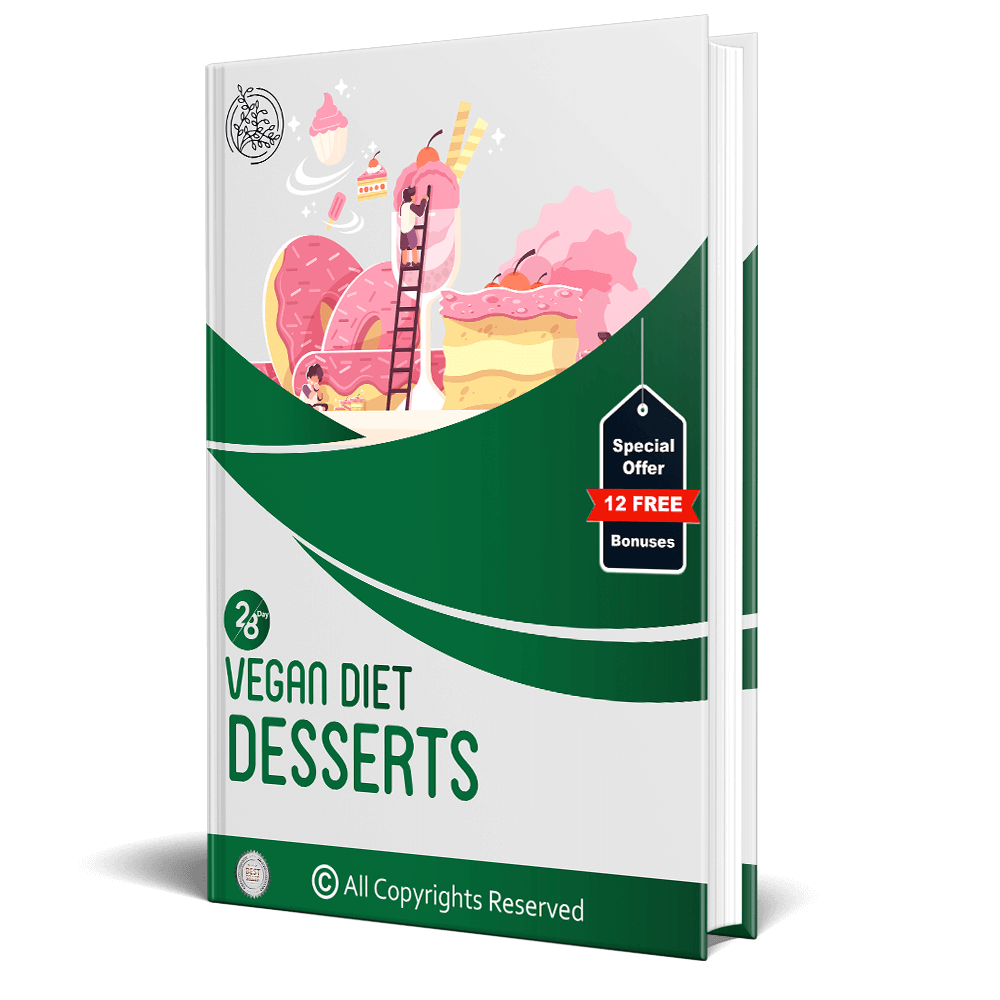 Delve deeper and increase your knowledge with a book Learn what your body needs and how to provide it!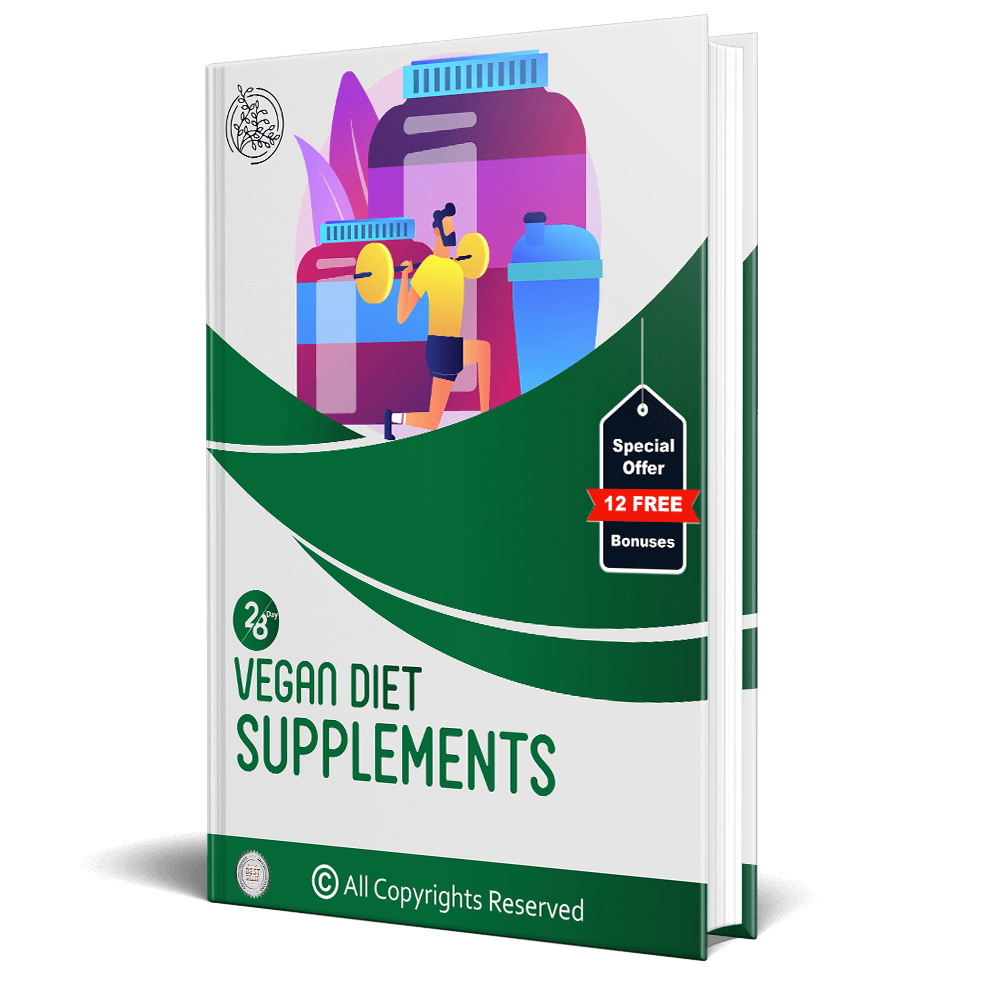 Includes advice on how to build muscle and lose weight, information on the best foods to eat to achieve a strong, healthy body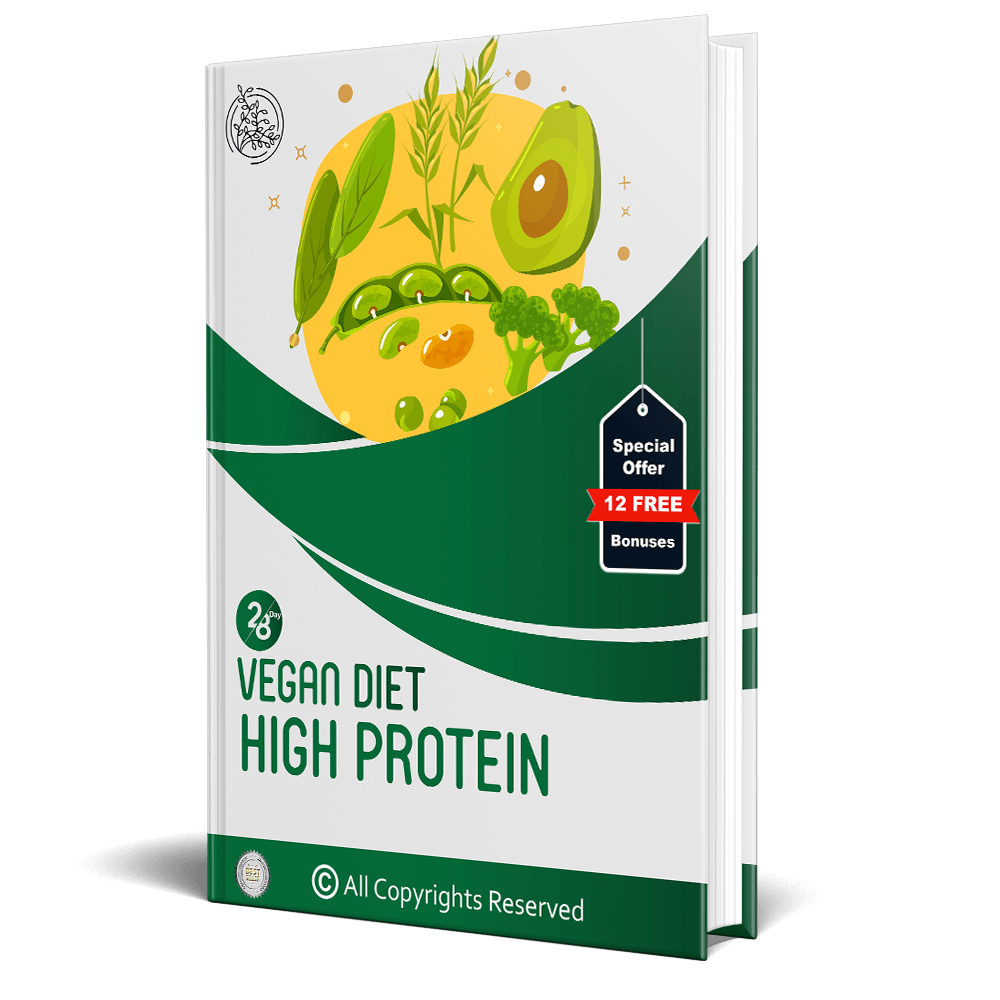 "Knowing your macros" is something you'll hear a lot .This guide will teach you how to calculate your macros and maintain the proper ratios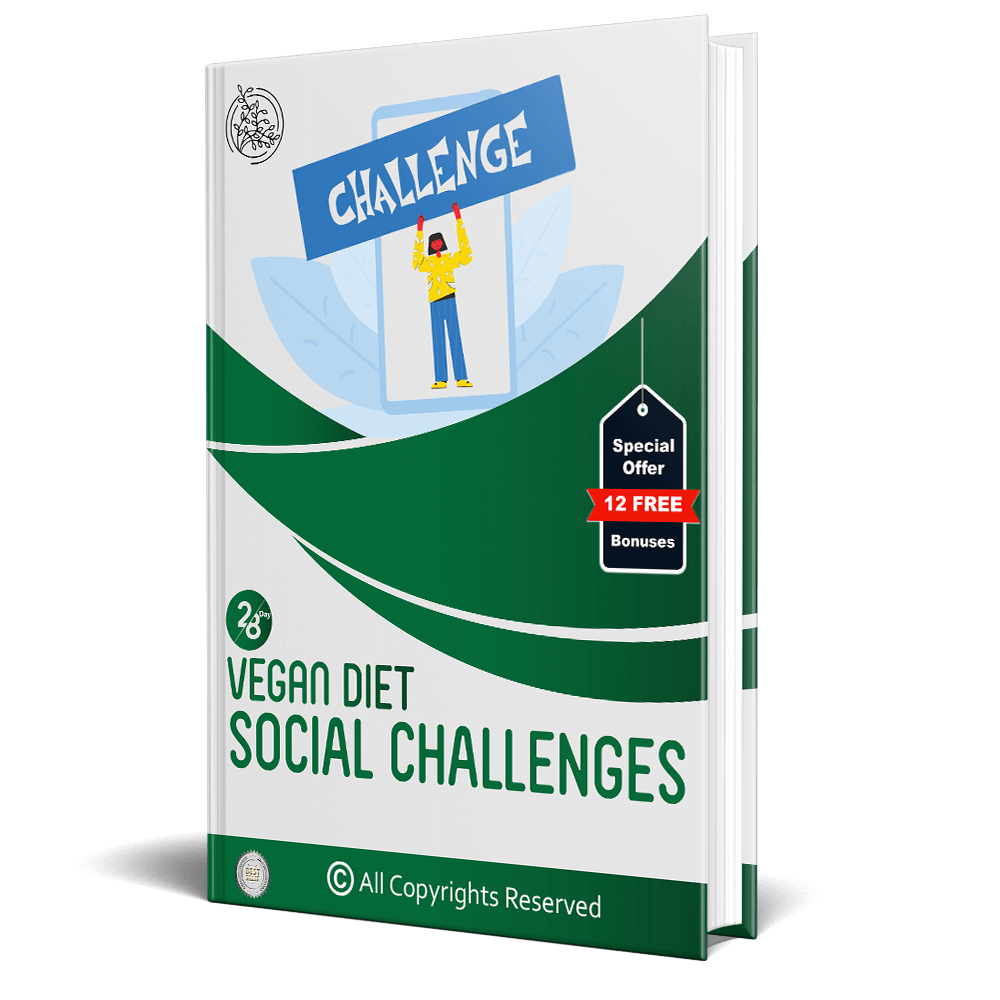 "Knowing your macros" is something you'll hear a lot .This guide will teach you how to calculate your macros and maintain the proper ratios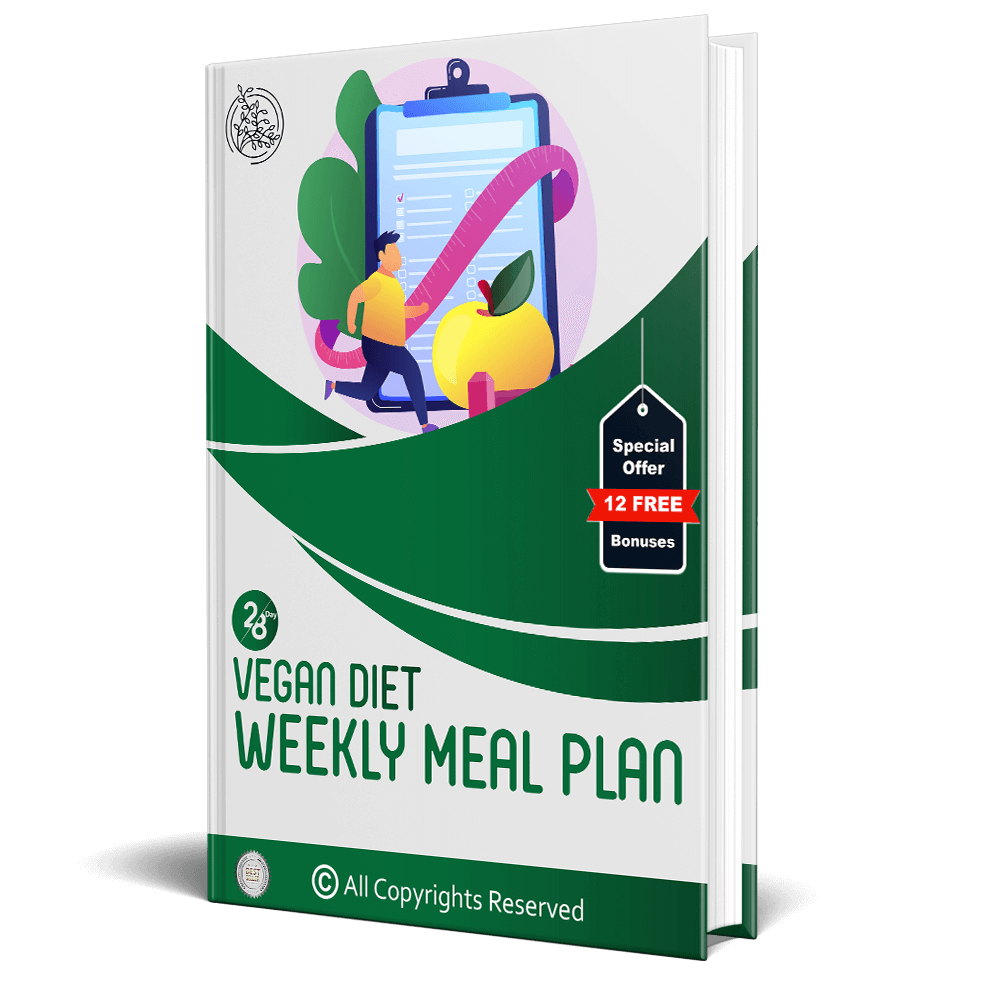 Lose stubborn belly fat with 19 amazing natural ingredients. Also, enjoy a category of vegan foods to keep you fulfilled.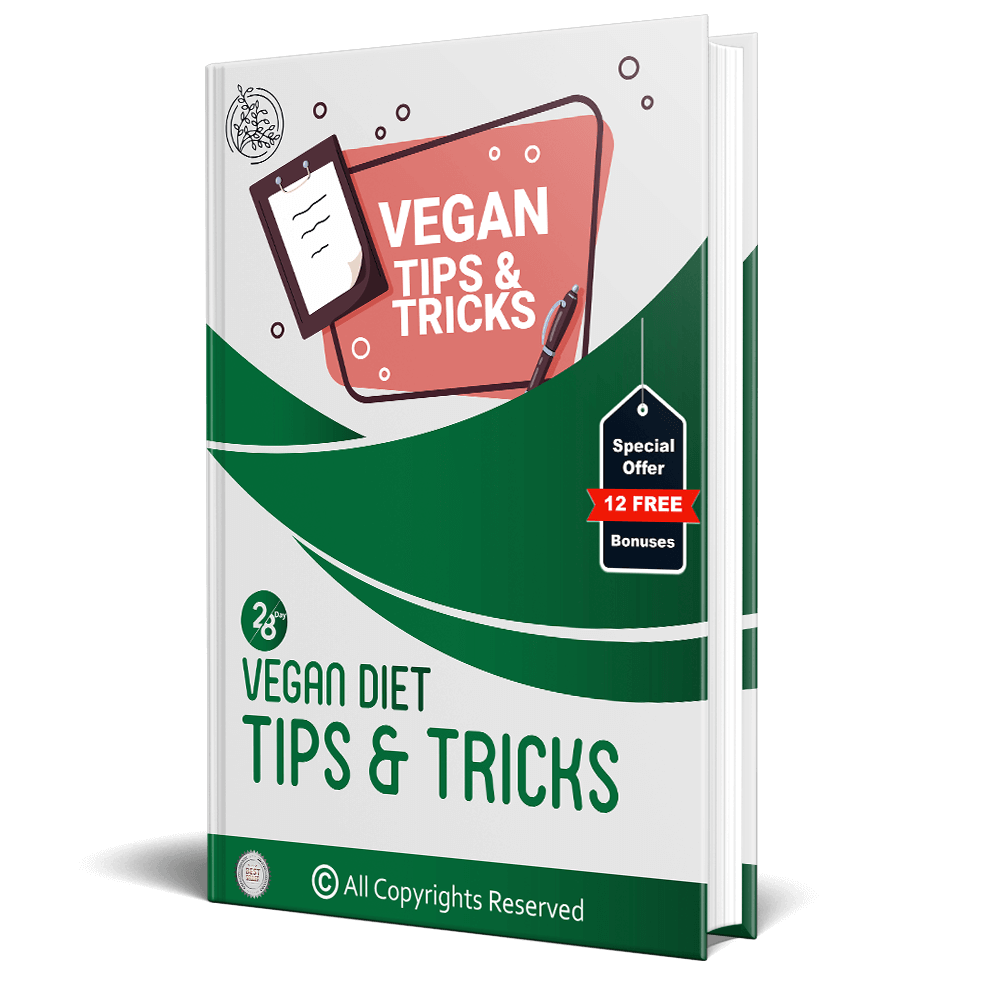 Simply Follow This Plan And You Will Succeed
Our 28-Day Meal Plan guides you every step of the way!You're never left to figure things out on your own. Nothing is left to chance. 28-Day Vegan Diet Challenge is a well-crafted plan that gets you through your first month.And it's more than a plan. It's also a challenge. It's designed to stretch you and see what you are made of. With our help, you will be unstoppable!
When You Complete Your Vegan Challenge You'll Feel a HUGE Sense of Accomplishment!
Just imagine… 28 days from now, you will have successfully completed Vegan Diet Challenge. Not only will you feel a huge sense of accomplishment BUT
You will Be lighter and Slimmer ( lose up-to 15 lbs!)
Have more energy than you've felt in past.
When you wake up you will be feeling more rested
You will notice improvements in your skin and hair
Never Done Before!! Now You Have A Completed Guide To Vegan Diet, Meal Plans, Recipes, A Challenge You Can Count On!!
Give the 28-day Vegan program an honest try for 28 days and see the difference for yourself. Take before and after pictures, measure yourself and watch the positive results happen. If you're not completely satisfied and loving your new body (after 3 full months of PB diet. Just let us know and I'll issue you a quick and friendly refund – No questions asked!
Love ! Love this book. Not complicated at all and easy for a working mom. The food is easy and hints to meal preps are so helpful. Everything so far to make these recipes are staples I've already had on hand which makes every meal cost friendly. I've made more in one week from this book than from any other book I have
I've been researching the Vegan diet for some time now and bought a couple other books but this is by far the best, most comprehensive and easily understood book I've seen. Much more than a "diet" book, it's an actual roadmap to a healthy lifestyle
This book is AMAZING! You don't need a shopping list because the recipes are very detailed and thorough so you know EXACTLY what you need ! The recipes look awesome and I LOVE the weekly calendar to hold myself accountable.
Why The 28-Day Vegan Diet Challenge™ Is Not Available In Hard Copy?
Because the 28-Day Vegan Diet Challenge™ along with the bonus books includes more than 1000 pages with high resolution pictures. It would cost over $300 to make a hard copy plus shipping charges, Now that's expensive we wanted to provide this program at an affordable price so that everyone can get it.So we decided to publish it as an easy to access e-book so you can have it in your laptop,PC,IPAD or in Mobile Phone.
"This program does not provide medical advice It is intended for informational purposes only. It is not a substitute for professional medical advice, diagnosis or treatment. The results may vary from person to person. If you think you may have a medical emergency, immediately call your doctor"